Killer Carousel Example: Rendering modes
You can choose different rendering modes to display content in a variety of ways (even more rendering modes to follow).
Currently, there are 3 modes:
render3dCarousel and render2dCarousel: a circular effect carousel, shown the first examples
render3dFlow and render2dFlow: a 'cover flow' style renderer
render2dBasic: basic slide-style rendering with no fancy transformations
The 3d modes will be used on browsers that support CSS3 3d transforms, otherwise the 2d modes will be used.
The two rendering mode properties are renderer3d and renderer2d.
By setting renderer3d: null, this will force use of the 2d renderer on all browsers.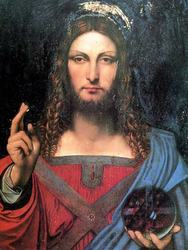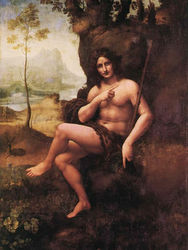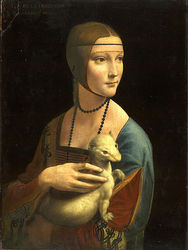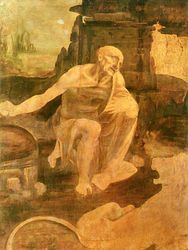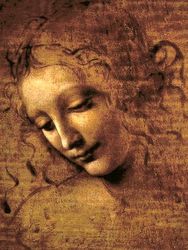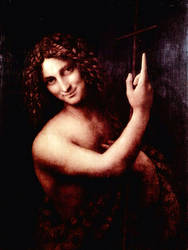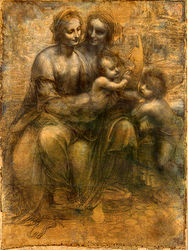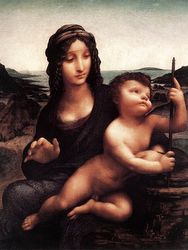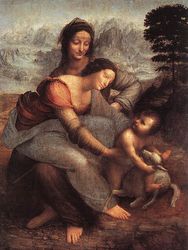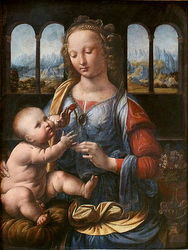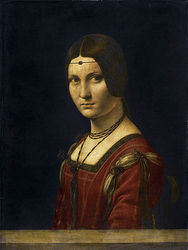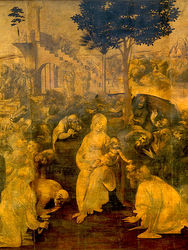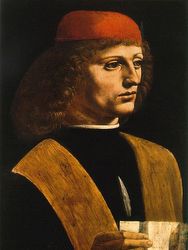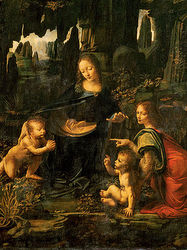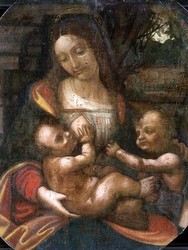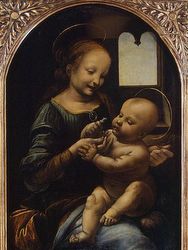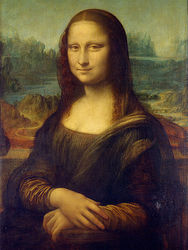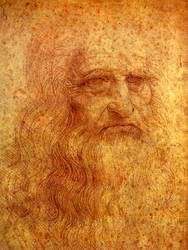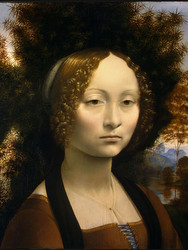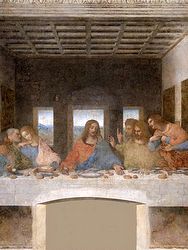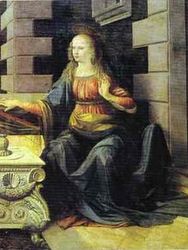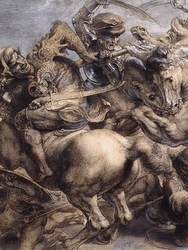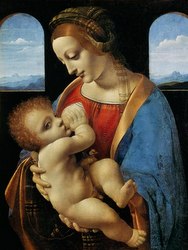 ---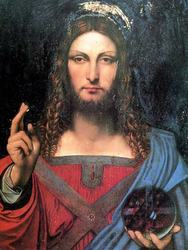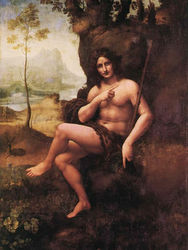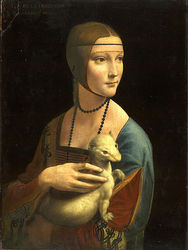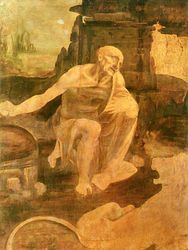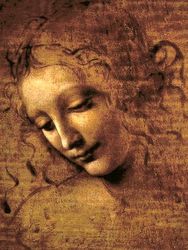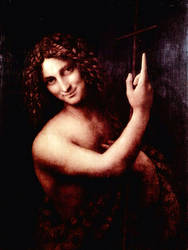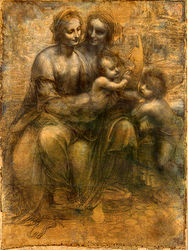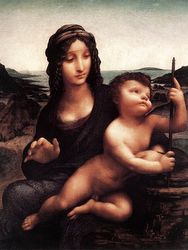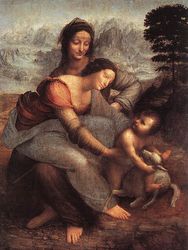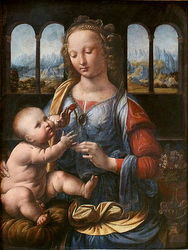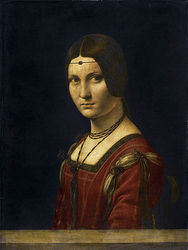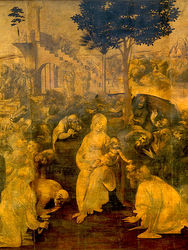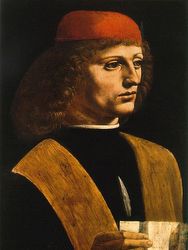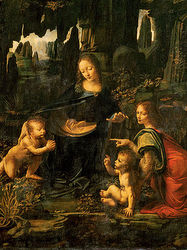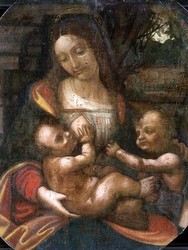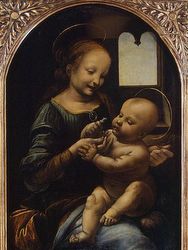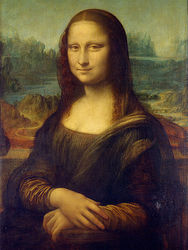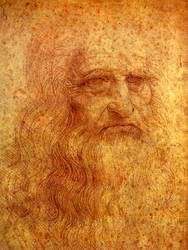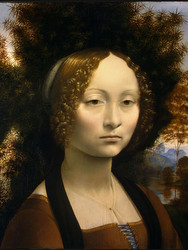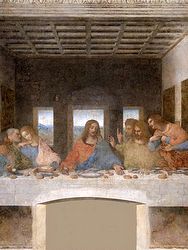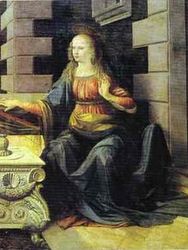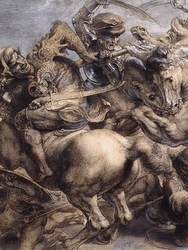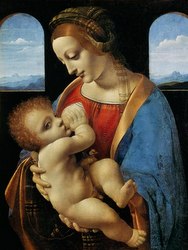 info
©2015 Star Plugins